What is included?
Go to key note speaker
key note speaker
Our experienced team secures a notable speaker for each year's conference. Past speakers have included VP of IT, President of University, community inspirational individuals.

Stay tuned for Keynote Speaker Details
Go to college corner
college corner
Universities, companies, and non-profit organizations exhibit in a trade-show format for you to visit and obtain information on college, funding, programs, internships, career and general advice.

Participating College List Available Soon!
Go to Perks / Goodies
Perks / Goodies
The conference includes an event t-shirt (for students) and breakfast and lunch for all attendees. Many local organizations also provide take-away souvenirs for the girls to enjoy after the conference.

Many organizations have great swag available for TechSavvy attendees.
Why attend TechSavvy?
Tech Savvy Illinois is a daylong science, technology, engineering, and math (STEM) career conference designed to attract girls in sixth-ninth grade to these fields and to inform families about STEM education and careers. Although the program focuses on exciting girls about STEM, Tech Savvy also includes an important program for parents. This component encourages families to reinforce the girls' interest in STEM.
Research shows that early opportunities, experience, and hands-on trial-and-error lead to girls keeping STEM career options open for consideration.

---

We provide a top-notch conference every year thanks to our supporters, exhibitors, speakers, sponsors and volunteers.


---

Check out the organizations below who make TechSavvy Illinois the success that it is.
Executive Planning Team
Volunteers bringing their expertise and talent together to make TechSavvy happen.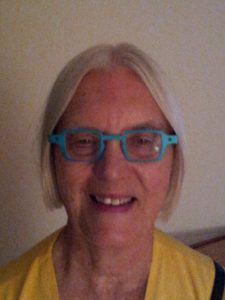 Mary-Jo Wolsky
Co-Chair, TechSavvy Illinois
Mary-Jo has worked with the team to bring TechSavvy to life each year for over a decade. Venue selection, speaker & workshop leads and university & corporate presence. AAUW Downers Grove branch supports this initiative.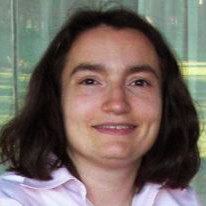 Antigone Sharris
Co-chair, TechSavvy Illinois
Antigone wears many hats, TechSavvy Illinois co-char, faculty and Chair of Phi Betta Kappa at Triton, and leads robotics, Camp Gadget and Camp Thing-a-ma-bobs during the summer months.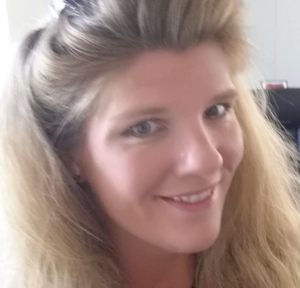 Michelle Mikka-Van Der Stuyf
Adult Chair, Speaker Admin, Treasurer, Technical Advisor
Michelle has moderated the adult panel, organized, recruited and advised corporations, universities and speaker/panelists. In addition, her company built the 2018 registration system for TechSavvy across IL, HI, PA, MI, ND and will be adding CA, KY, TN, OH and more in 2019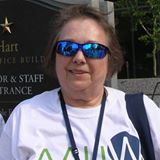 Elaine Fisher
Program Event Chair
Elaine is a long-time educator and supporter of AAUW and girls in STEM. She brings her many years of expertise to the team in diverse ways.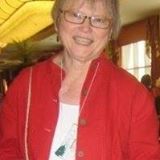 Harriet Lindstrom
Volunteer Coordinator & Trainer
Harriet brings logical detail orientation to volunteer coordination. The volunteers make this event the success it is, she manages it professionally to attain a great event.
Kate Skegg
AAUW and TechSavvy Coordinator
Kate is an experienced social media guru who has long supported TechSavvy and many other non-profit causes to increase women and diversity in STEM.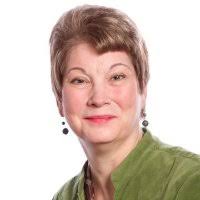 Carrie Ruetschlin
College Corner Coordinator
Carrie brings ITF and corporate project management skills in Technology to life for the future of TechSavvy girls. College corner facilitator and now educator promoting opportunities for STEM.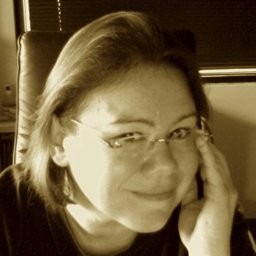 Dana Dominiak
2019 Venue Coordinator
Dana brings over 30 years in Video Game Development experience as a panelist and exhibitor at TechSavvy. She is a professor at Lewis University, serving to coordinate with Lewis to be our 2019 host.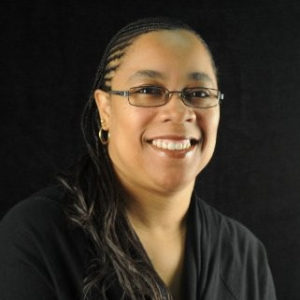 Andrea Blaylock
Workshop Coordinator
Andrea brings her education experience in robotics & engineering at Triton to TechSavvy. She works with others in STEM fields to present and conduct workshops for the attendees.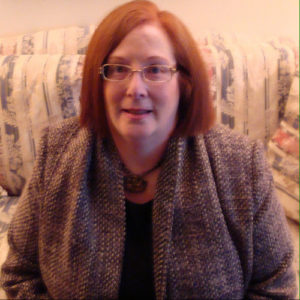 Fran Kravitz
TechSavvy Skill Workshop Coordinator
Fran brings 26 years of experience with the American Chemical Association to life by bringing her network to workshops for TechSavvy.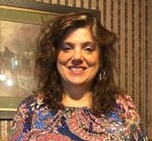 Kimberly Thompson
Event Setup Coordinator
Kimberly is an author and long time supporter of AAUW and girls in STEM. Her project management skills come to life the day before the event, bringing it to life for a day full of STEM and fun.