23 March 2019 from 8:30 am – 4 pm
TechSavvy Illinois 2019 will be hosted by Lewis University in Romeoville, IL.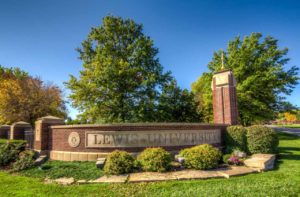 A large and beautifully landscaped campus will provide a great venue for the 250+ attendees who join us for a full day of STEM workshops, keynote speakers and college corner.  The day includes (2) TechSavvy Workshops, (1) SavvySkill Workshop and College corner.  Breakfast, lunch and a commerative t-shirt for the students who attend are all included in this fabulous day.

Registration will open February 2019.
Subscribe today for quarterly newsletter updates!