Sponsorship & Donation Support for TechSavvy IL
We are entirely volunteer and sponsorship based.
Our event hosts 200-250 girls and their parents for a day-long STEM conference helping educate girls and parents in areas that will work to cultivate the future diversity in these fields.
Any amount or sponsorship is greatly appreciated and helps make this event continue to be possible.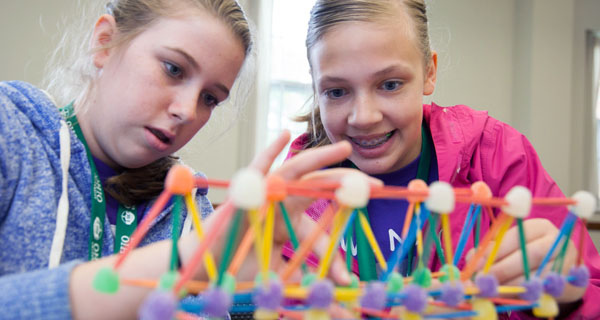 Consider a donation today
Any amount is appreciated!
$25 covers costs for 25 girls lanyards
$50 pays for event folders & materials
$100 provides STEM prizes for our raffle
$150 will provide DNA kits for the DNA Taste Workshop
$250 will cover breakfast for 50 girls
$500 will cover lunch for 75 girls
$1000 makes you a Gold Sponsor
$5,000 makes you a Diamond Event Sponsor with full page ad, a table at College Corner, and a sponsor 5 min on stage address to all 250 attendees.
Prefer to send a donation via check? We will be accepting mailed donation in mid Jan 2019, please submit the following form to be notified when we are open for contributions.